Center for Security and Peace Albania
National Helpline for Violent Extremism
Call FREE at this number. We are at your disposal Monday – Friday, 09:00 – 20:00 We respect your privacy and keep maximum confidentiality. Your data will remain confidential and will not be shared with other parties or instances
Call us on 0800 4545 in one or more of the following situations:
or
If you need any kind of information and cooperation about radicalism and violent extremism.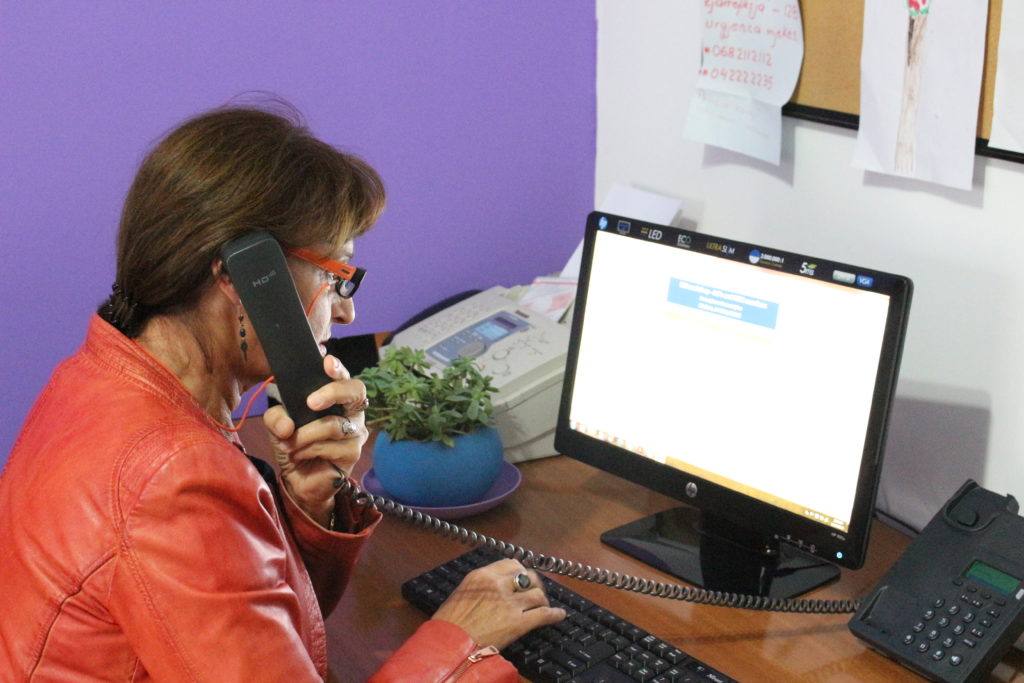 The Albania Center for Security and Peace is a non-profit organization focused on working to prevent and counter violent extremism and radicalization in Albania. Founded in 2018 as a Women and Girl Counseling Line project, it aims to increase the resilience of communities against violent radicalization and extremism through the provision of support services, raising public awareness, capacity building of professionals and research work.
In order to provide counseling services to people at risk of becoming part of radical groups as well as providing support to their relatives, we prevent and reintegrate cases that pose a risk of being included in extremist groups
The Center for Security and Peace Albania also offers training and support programs by increasing cooperation with key actors in preventing this phenomenon such as: training with young people, women, local public safety council in various municipalities in the country, etc.
We are here to help individuals improve their sense of belonging.
Mission:
Strengthening community resilience and social development with the aim of promoting peace and security in Albania, through support and rehabilitation programs, capacity building of professionals and research work in the field of radicalization and violent extremism.
Vision:
Sound and sustainable communities, characterized by peace and security, tolerance, gender equality and integrity.
Main activity of i the Center for Security and Peace Albania consist in:
Free counseling via telephone and online platforms, dedicated to individuals at risk of radicalization at the toll free number 08004545
Counseling and rehabilitation in penitentiary institutions
Counseling, information and support for family members and relatives of individuals at risk of radicalization.
Intervention programs aimed at integrating and engaging individuals who have been part of extremist groups.
Community engagement: educational and awareness-raising activities with a focus on youth and women.
Capacity building of local and central public institutions in relation to the prevention and countering violent extremism and radicalization.
Lobbying and advocating with policymakers.
Awareness campaign focusing on informing the general public.
Research and publications in the field of security and violent extremism.
We aim to increase community resilience to radicalism leading to violent extremism, through: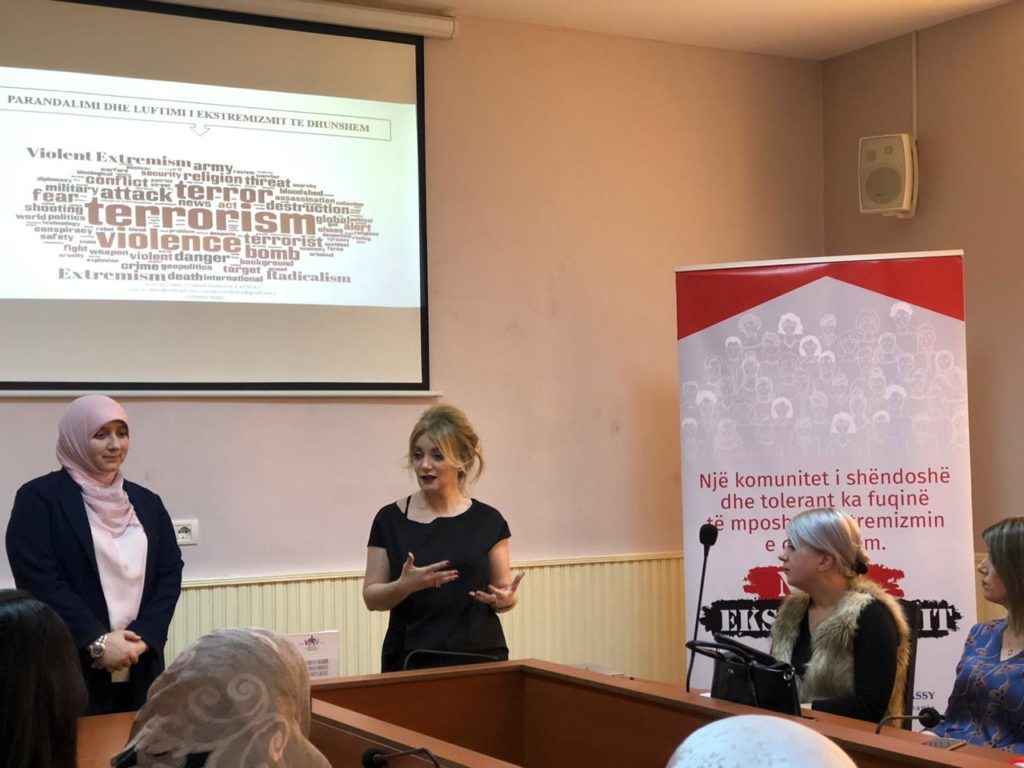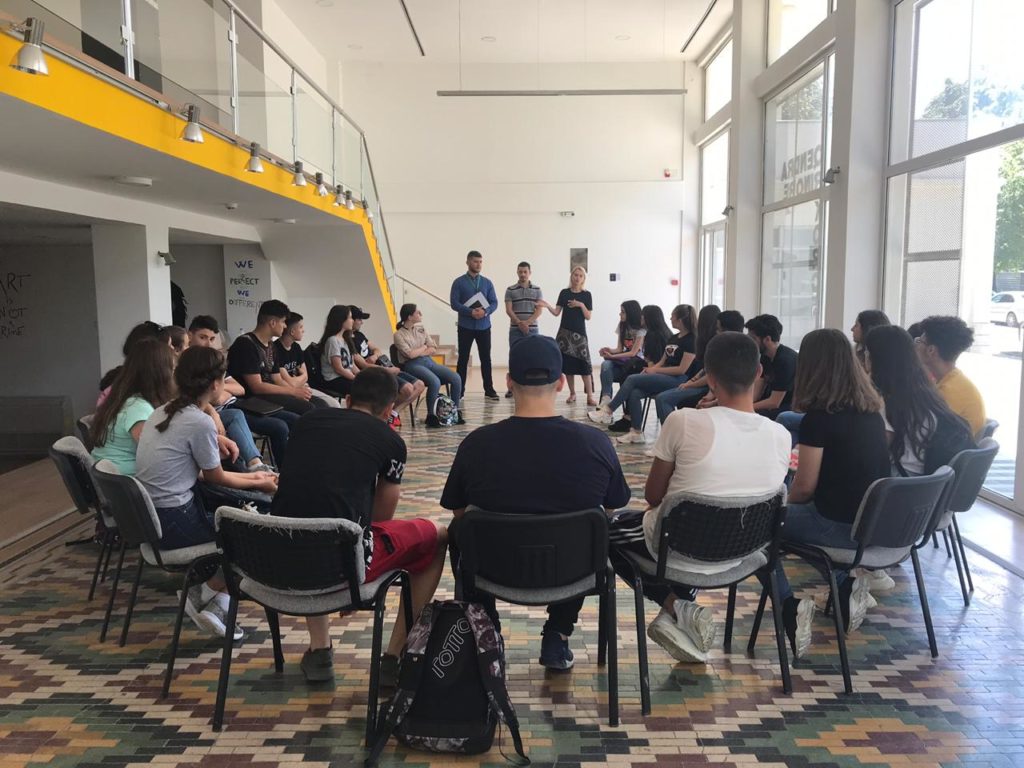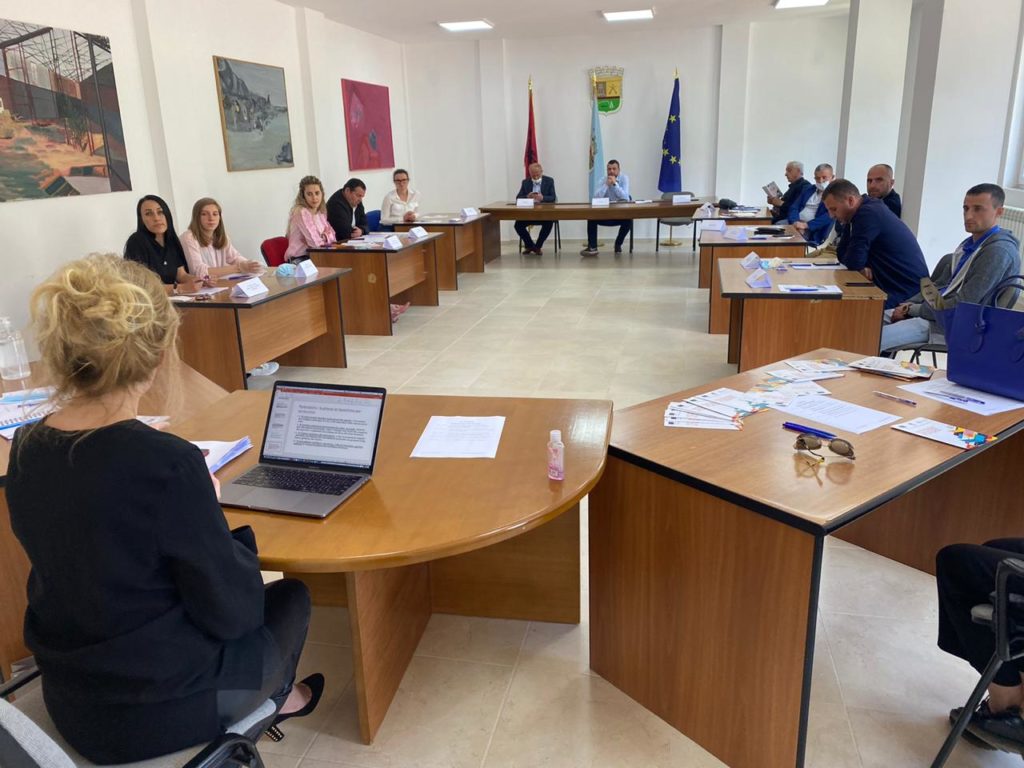 Materials with extremist content may include
If you notice that an acquaintance or relative of yours has changed behavior, become more withdrawn, more isolated or more aggressive and makes inciting calls to perform extreme acts, please report to 0800 4545 or write to us in our corner anonymous chat on our site.
Report extremism in online networks
If you come across sites with extremist content online, you can report them by filling out the form below. Reporting is completely anonymous. CSPA does not access, store or distribute your personal information.
Please fill out the form below. If you encounter problems filling out or want additional information, the Center for Security and Peace Albania (CSPA) is available to assist you. Psychologists of the Line 08004545 are at your disposal:
Monday – Friday, 09:00 – 20:00 on the toll free number 0800 4545
This format only takes a few seconds to complete and the reports will remain anonymous.